Speeding Tickets In Garland Municipal Court
Garland Speeding Ticket Lawyer
Garland Municipal Court
214-321-4105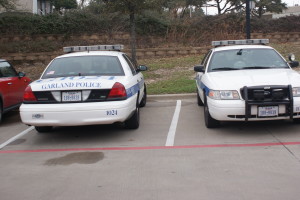 If you have been stopped and cited for speeding in Garland, Texas and need assistance defending the traffic ticket or simply need advice on what your best options are, we encourage you to contact our experienced team of attorneys and legal assistants to help you.  Speeding tickets and the laws that apply to these violations have changed plenty over the last 10 years.  If you don't understand the changes it could cost you more than the amount of the ticket.  This article is intended to help outline some of the consequences that come along with speeding ticket convictions and how to avoid them.  For more information on how a Garland ticket lawyer can help you, click here.
Texas DPS Points System
Garland Municipal Court is required to report all speeding ticket convictions to The Department of Public Safety.  This reporting requirement has been in place since September of 2003 in response to the Legislature's directive to all municipal courts to keep better track of the convictions in an effort to punish high risk drivers as well as suspend the license of those who are habitual offenders.
Points are assessed for traffic convictions.  Once the conviction has been added to the driver record, points are assigned and remain on the driver record for three years from the date of conviction.
Two points are assessed for a Texas or out-of-state traffic conviction.
Three points are assessed for a Texas or out-of-state traffic conviction that resulted in a crash.
NOTE: Points are not assessed for individuals who take defensive driving.
Individuals who have six or more points on their driver record are assessed a surcharge every year they maintain six or more points. Surcharges amounts are:
$100 for the first six points on a driver record.
$25 for each additional point after six.
Driver's License Suspensions For Speeding Tickets In Garland
A driver license will automatically be suspended if an individual is convicted of:
Four or more moving traffic violations within a 12-month period, or
Seven or more moving traffic violations within a 24-month period.
Individuals who have been convicted of at least two offenses for a violation that conflicts with a restriction or endorsement printed on their driver license are also subject to a suspension or disqualification.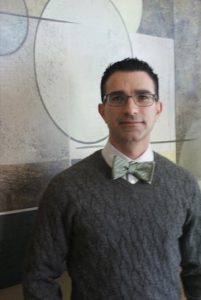 The bottom line is that good legal advice is key when faced with defending a speeding ticket in Garland Municipal Court.  If you would like to discuss your recent speeding ticket with a solid group of legal professionals today, give us a call.  For warrants in Garland Municipal Court click here.
feel free to contact us:
Was This Article Helpful? Please Rate It: