How Do Attorneys Get Warrants Lifted In Garland, TX
Getting Warrants Lifted
Garland Traffic Ticket Attorneys
214-321-4105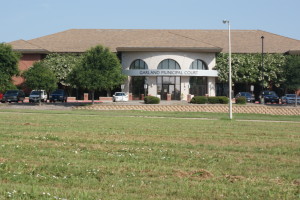 When a warrant is issued for the arrest of a person with outstanding tickets in Garland Municipal Court, there are a variety of different methods one can use to have the warrants removed.  This article will focus on how a lawyer removes warrants for their clients so that you will have a sound understanding on what to expect from your attorney should you choose to hire one.  If you would like to discuss your specific matter with a legal professional after reading this article feel free to call the number above or FILL OUT OUR GARLAND TRAFFIC TICKET QUESTIONNAIRE.
Garland Municipal Surety Bonds
The document filed by lawyer to lift warrants in Garland Municipal Court is referred to as a "surety bond."  A surety bond is a written promise between the lawyer and Garland wherein the attorney promises to appear at all future court dates on behalf of the defendant to resolve the case.  If the promise is not kept, then the attorney can be held liable for the full amount of the fine owed in a civil proceeding.
Garland Municpal Court has their own surety bond forms that must be used in order to lift a warrant.  Many attorneys who are not familiar with the court procedures and policies will draft their own surety bonds and deliver them to the court only to find that one is not needed.  Everything is done paperless at the courthouse.  Once the attorney appears in person in Garland Municipal Court, then the documents can be printed out and given to the attorney to establish to the client that the warrants have in fact been lifted and the new court date has been received.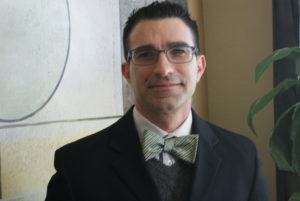 Remember that if you hire a lawyer to help you lift warrants in Garland that the warrant being removed is only the first step.  Next that attorney will be required to appear in court on your behalf.  The attorney should notifiy you of this court date not later than 1 week after they have been hired.  If you hire the lawyer and have not heard back from them in this amount of time it is crucial that you call their office to see what the status of your case is.  For more advice on warrants in Garland click here.
feel free to contact us:
Was This Article Helpful? Please Rate It: