How To Keep A Speeding In A Construction Zone Ticket Off Your Record In Rockwall
How To Keep A Speeding In A Construction Zone Ticket Off Your Record In Rockwall
Keeping Your Driving Record Clear
Speeding In A Construction Zone
214-321-4105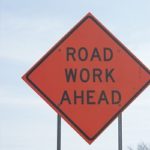 Speeding In a Construction Zone is one of the most difficult traffic tickets for a traffic ticket lawyer to defend.  The reason is due to the way the law is written.  Based on current law, a speeding in a construction zone traffic ticket is a violation that should be reported as conviction with very few exceptions.  The two exceptions as they exist under the law are:
The police officer wrote the traffic ticket without stating that there were actual workers in the work zone.
You are found not guilty at a trial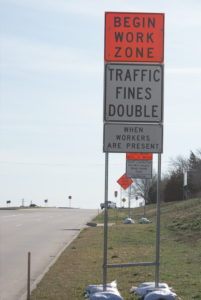 This does not mean that all is lost however.  Because there are very few courts in Rockwall County that are courts of record, many times a defense attorney can appeal your case out of any one of the justice of peace courts located in the county.  Further, Rockwall Municipal Court is not a court of record.  Therefore, the best strategy is appeal the case out of these courts and into a forum more amenable to allow the traffic ticket to remain off your permanent driving record.
If you need assistance with a speeding ticket in a construction zone and would like to talk with an experienced staff of attorneys and paralegals call our office today.
feel free to contact us:
Was This Article Helpful? Please Rate It: