Rockwall Municipal Court Lawyer Discusses Points For Traffic Tickets
Traffic Ticket Points
What Are They And How Can They Hurt You
214-321-4105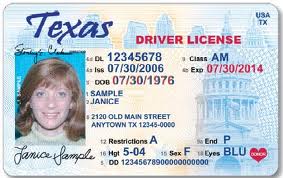 Traffic ticket points are assessed against drivers convicted of certain moving violations in The State of Texas. Just as recently as this morning prior to writing this article we were contacted by a client who had 6 points on his driving record by being issued two traffic tickets. Each ticket went on his permanent driving record after going into the court and just paying the tickets off. He did not contest the traffic tickets in any way. One of the speeding tickets was issued out of Richardson Municipal Court for speeding 60mph in a 45mph zone. The other ticket was issued in a Garland, Texas school zone for 38mph in a 20mph zone. He was pulled over again by a Rockwall Police Officer and informed that his license was suspended due to these two convictions. The officer wrote him a citation for Driving While License Suspended and for speeding.
The point is that the client did not even know that just paying a traffic ticket could cause the suspension of his driver's license. The truth is that each violation he paid was equal to 3 points and it only takes 6 points to receive a suspension. Now he is faced with the requirement of obtaining an occupational license and paying surcharges to DPS to avoid further suspension issues. All of this could have been avoided by simply hiring a lawyer to contest the traffic tickets as they were received. It would have cost him an extra $75.00 per ticket to do so, but would have saved him close to $1,500.00 in fees and penalties owed to DPS to reinstate his license.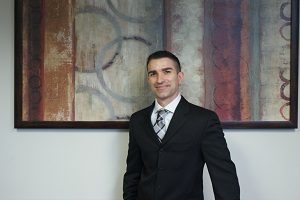 Do not just pay traffic tickets in Rockwall Municipal Court or any other traffic court. You must contest each and every ticket received to insure your driving privileges remain in good standing. The days of going to court and simply paying off your tickets is over. Everything is electronically monitored and reported by the City of Rockwall to DPS. For this reason when you are faced with a traffic ticket in Rockwall, Texas call an experienced lawyer to help you.
feel free to contact us:
Was This Article Helpful? Please Rate It: