How To Find Out If A Drivers License Is Suspended
License Eligibility Information
Is My License Suspended?
214-321-4105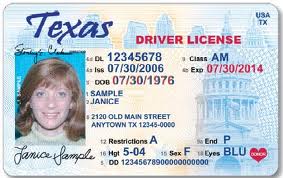 People drive around all the time without even knowing their license is suspended.  Many times this is due to not updating their address so as to get the most recent updates regarding their driving record from DPS.  Other times, DPS does a poor job of communicating driver's license issues with drivers.  If you have been pulled over for driving on a suspended license and did not know it, you are going to need to determine the issue first.  To do a background check on your license click here.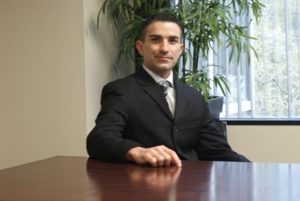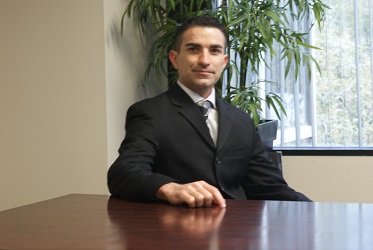 Once you have determined the suspension issue, it is now time to begin doing the work it will take to resolve the suspension.  Our traffic ticket attorneys can help you lift warrants, contest traffic tickets, pay omni fees owed to DPS and contest surcharges.  If you need help resolving traffic tickets in Plano Municipal Court we can assist.  If you need help or advice regarding your license eligibility, we can also help with that.  Call our legal professionals today.
feel free to contact us:
Was This Article Helpful? Please Rate It: