Rockwall Municipal Traffic Ticket Defense Lawyers
Help With Traffic Tickets In Rockwall
Rockwall Traffic Ticket Attorneys
214-321-4105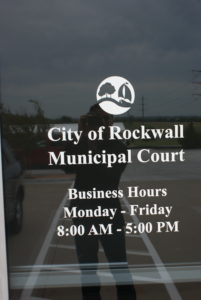 There are many reasons to consider hiring a lawyer for traffic tickets in today's legal environment. Don't forget that a traffic ticket is considered a criminal offense. Traffic tickets can cause a person to get arrested. They can also cause the suspension of a person's driver's license. Further, convictions for traffic tickets can also cause financial hardships on defendants. For this reason it is always a good idea to consult an attorney regarding your traffic tickets to get a good idea of the worst case scenario regarding your current citations. Many times your questions can be answered in 5 minute conversation with a legal professional.
We always invite potential clients to call our staff to discuss any questions you may have. Some of the questions we get asked on a daily basis are listed below.
How long can I wait before my traffic ticket goes into warrant?
What happens if this ticket goes on my record?
How do I check to see if my license is suspended?
Do I need an occupational license?
How much does it cost to hire a lawyer?
Will my case be dismissed if I hire a lawyer?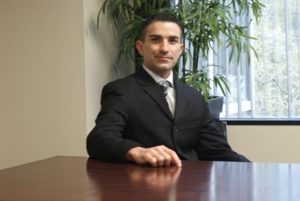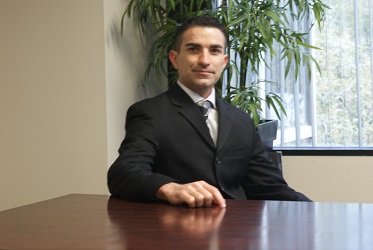 These questions and more are asked every day in our office. Our Rockwall traffic ticket attorneys and staff are knowledgeable and friendly. We understand that the biggest part of legal representation is education. We want to educate you in a way that helps you understand the current legal environment. Further, we want you to understand the laws and defenses that may be used on your behalf to get the best possible outcome for your case. If you would like to talk with us about your case, feel free to contact us:
Was This Article Helpful? Please Rate It: