When A Warrant Cannot Be Lifted In Rockwall – Capias Warrants
Why Can't I lift My Warrants?
The Capias Warrant
214-321-4105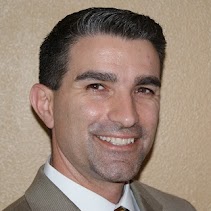 Many times our office is hired to lift a warrant only to find out that the warrant is "capias" and cannot be lifted. This problem arises when a defendant made one of two different mistakes. First, if a defendant entered into a payment plan with the court, then they have also waived their right to an attorney during that process. Second, a defendant has previously entered into a deferred adjudication agreement or any other type of arrangement to keep the traffic ticket off their record and did not complete all the conditions required by the court. The Code of Criminal Procedure is clear that entering into payment plans (1) can be considered a conviction for that specific traffic ticket (2) waives all rights that would have otherwise been afforded. Further, if the conditions of a deferred adjudication payment arrangements are not met, then the case can go into warrant status.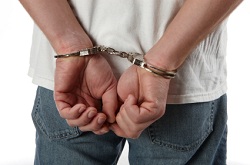 If you have entered into a payment plan or defaulted on payment arrangements made as a condition of deferred adjudication or defensive driving you are not going to be able to hire a lawyer to lift your warrants. Your only two choices are to either (1) pay the amount if full or (2) go to jail and do time served. There is a third option that can be requested, but is usually denied. That is requesting indigency after the payment has been defaulted upon. You must make this request in writing and show proof that establishes that you are of such a low income that your fines and fees should be waived. If they are waived, you will be required to do community service in lieu of payment.
feel free to contact us:
Was This Article Helpful? Please Rate It: