How To Lift A Warrant In Rockwall – Ticket Attorney Explains Warrant Process
Lifting Warrants In Rockwall County
When Traffic Tickets Become Warrants
214-321-4105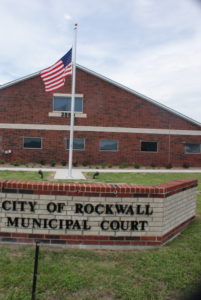 When warrants are issued the question most commonly asked are "how did they become warrants?" This article explains how a traffic ticket becomes a warrant and what must be done to recall the warrant. If you have warrants in Rockwall for traffic tickets and would like the assistance of an experienced legal team, call our office today.
Issuing A Warrant
A warrant can be issued in a variety of ways. The most common way is when an appearance date has been missed. An appearance date is the term used to describe the window of time allowed by a defendant to show up in court and enter a plea to resolve their case. In most courts the amount of time is usually 12 days. If you fail to contact the court within this 12 day window, your case will more than likely be put into warrant. The judge of the court must sign off on the warrant. Once it is signed, then it can be reported to the North Texas Regional Database so officers can arrest.
Lifting A Warrant
There are also a variety of ways to lift a warrant. A defendant can post a cash bond equal to the amount of the traffic tickets. This usually ranges from $300.00 to $600.00 per traffic ticket. A defendant can hire a bail bond company. However, hiring a bail bond company is the least beneficial way. The reason is because a bail bond company simply hires a lawyer with the money you give them to lift the warrant. They then pocket a portion of the money you paid them simply for making a phone call to a lawyer. The third way to lift a warrant is by hiring a lawyer directly. Hiring a traffic ticket attorney in Rockwall allows defendants to choose the attorney instead of having a bail bond company hiring the cheapest lawyer they can find to increase their profits. The second benefit of hiring a lawyer directly is the fact that the attorney will take on the responsibility of representing you in court once the warrants are lifted. This benefit is not an extra charge. It is included in the original fee paid. The only time you will be charged more is if a full trial is necessary for your case.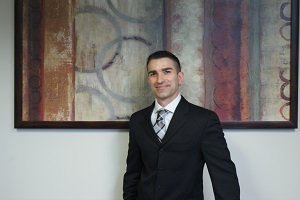 If you have warrants in Rockwall for outstanding traffic tickets we invite you to call our legal professionals to discuss your case. Our traffic ticket attorneys can answer many of the questions you may have and help instruct you on your best options to get the warrant lifted and keep the traffic tickets off your record.
feel free to contact us:
Was This Article Helpful? Please Rate It: