Why Driving On A Suspended License Can Hurt You
Driving While License Suspended
214-321-4105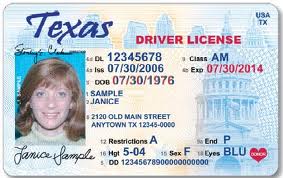 Driving on a suspended license can cause a variety of different issues.  First, if you are caught driving on a suspended license you need to be aware that you must do everything it takes to insure that the traffic ticket does not become a conviction.  If you allow any traffic ticket to be reported as a conviction while an active suspension is pending with DPS, this agency will automatically suspend your license for another year.
We were recently hired by a client to represent her at the license suspension hearing because she received a "no seatbelt" ticket while she was a passenger in the vehicle of a friend.  She thought that this ticket was harmless because it was not a moving violation and she was not driving.  She went down to the court and simply paid for the ticket without contesting it or hiring a lawyer.  After all, it isn't a moving violation right?  Why should she care if the case was reported to DPS?  The problem is that DPS is a mindless entity that just saw the conviction.  Based on the reported conviction she was notified that her license was being suspended for another full year.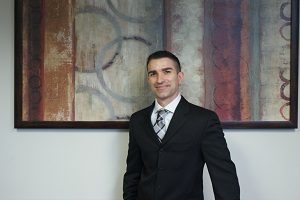 No matter what, you have to contest every single traffic ticket you receive.  There is no reason why a case should be allowed to go on your permanent driving record without a fight.  Our Rockwall ticket lawyers have become very good at contesting traffic tickets.  We are one of the best at what we do.  If you have a traffic ticket in Rockwall that you would like our experienced legal team to handle, call us today.
feel free to contact us:
Was This Article Helpful? Please Rate It: