Traffic Ticket Lawyers In Rockwall Who Lift Warrants
Rockwall Ticket Attorneys
Lifting Warrants – Defending Traffic Tickets
214-321-4105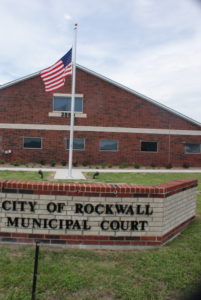 If you have outstanding warrants for traffic ticket in Rockwall County be aware that you will be arrested and taken to jail if stopped. Rockwall County is a zero tolerance area. For this reason it is important to have an experienced lawyer on your side that you can depend on for results. Warrant for traffic tickets, if handled properly, are easy to resolve. In most cases the warrant can be completely cleared out of the North Texas Warrant Database within 72 hours. Our office offers expedited service to those who need warrants lifted immediately.
To get your warrants lifted in Rockwall County we will need the following from you:
Full Name
Date of Birth
Driver's License Number (if available)
Court where the warrants are located (e.g. "Rockwall Municipal Court")
Legal fee payable by credit card, cash, debit card or check.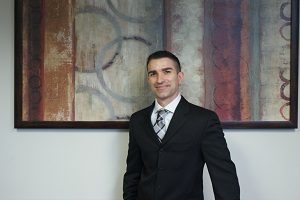 Call our traffic ticket attorneys in Rockwall County today if we can assist you with warrants, traffic tickets or any other legal matter that needs attention.
feel free to contact us:
Was This Article Helpful? Please Rate It: