Rockwall Lawyers Defending Commercial Drivers Against Speeding Ticket Convictions
Rockwall Lawyers Defending Commercial Drivers Against Speeding Ticket Convictions
Protecting Your CDL License
Traffic Ticket Defense Lawyers
214-321-4105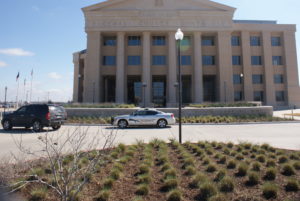 Speeding tickets can be a death sentence to a commercial driver's career.  Many CDL carriers each day are issued traffic tickets and later are faced with the reality of losing their jobs due to the convictions.  The way the laws are written, there are very few options for commercial drivers to attempt to protect their driving record.  Regardless of whether a CDL carrier is in their personal vehicle or commercial vehicle, the options are still limited.
For this reason, you have to hire a lawyer to fight each and every ticket received when you are a commercial driver.  Many times a lawyer can appeal a case to a higher court to attemp to keep the traffic ticket from becoming a conviction.  This type of representation can be the difference between keeping and losing your job.  If you are a commercial driver and have been issued a traffic ticket call our experienced Rockwall ticket lawyers immediately to discuss your case.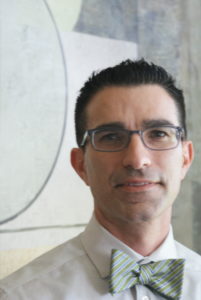 Our traffic ticket attorneys in Rockwall will review your case and determine the best possible strategy to protect you from conviction.  Take the time and effort to protect your CDL status by taking every opportunity to defend yourself.  Make sure that you exhaust every defense before allowing a traffic ticket conviction to be reported to DPS.  After all, your career may depend on it.
feel free to contact us:
Was This Article Helpful? Please Rate It: