Requesting Evidence Against You From A Rockwall County Court For Traffic Tickets
Requesting Evidence Against You From A Rockwall County Court For Traffic Tickets
What Is Going To Be Used Against Me If I Fight A Traffic Ticket?
Discovering The Evidence
214-321-4105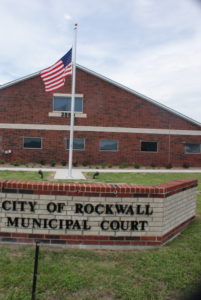 The beauty of criminal work is that the burden of proof lies upon the prosecutor. Many prosecutors have lost their way in this sense. This requirement will be lost on many city prosecutors who seem to think that a person is guilty simply because the traffic ticket was issued. However, it is your responsibility to remind them of this very important constitutional right. Not only are you presumed innocent, but you are also not required to say anything in response to the charges. It is completely the prosecutors responsibility to prove your guilt beyond a reasonable doubt.
In order to prove your guilt, the prosecutor must also provide a jury or judge with the necessary evidence to convict. So how do you get that evidence? You must ask for it. This request must be made in writing as a question to the judge. For example:
Dear Judge Smith,
I am requesting the following evidence be provided to me prior to my trial:
The type of radar/lidar that was used by the officer
Any and all witnesses that will be used to testify against me
All other evidence the prosecutor intends to use against me at trial
As you can see, the request need not win you a pulitzer prize for eloquence. It must only state that you are making a request for the evidence intended to be used against you and request the witnesses that will be used. As with any question, what do you expect in return? An answer! Make sure the judge rules on your request and issues an Order. I cannot tell you how many times a new paralegal will draft a motion without attaching an order. Make sure you draft an order granting and denying each request you have made.
Once the order is signed, the prosecutor must provide you with any and all evidence intended to be used at trial not later than 30 days prior to the trial date. If they do not, then you must object to the evidence being submitted. The evidence should be disallowed if not provided to you. If not, it can be used on appeal to overturn any wrongful conviction.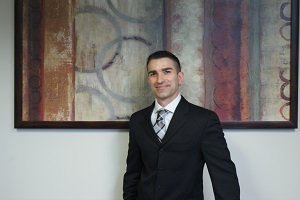 If you have traffic tickets in Rockwall that you would like our experienced legal team to review call us today. Our traffic ticket attorneys would be glad to discuss any questions you may have regarding your Rockwall traffic tickets.
feel free to contact us:
Was This Article Helpful? Please Rate It: