Wylie, Texas Traffic Ticket Lawyer
Traffic Ticket Attorney In Wylie, TX
Wylie Ticket Lawyer
214-321-4105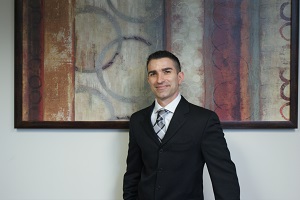 Wylie Municipal Court processes its fair share of traffic tickets issued by the Wylie Police Department.  This article is intended to give those that have been issued traffic tickets in Wylie Municipal Court.  The article outlines the general information of Wylie Municipal Court and what must be done to protect your basic rights.  If you would like to discuss your traffic tickets in Wylie with an experienced traffic ticket attorney, contact our office today.
.
.
.
Wylie Municipal Court
The general contact information of Wylie Municipal Court is as follows:
General Information
Address:

Wylie Public Safety Building

Municipal Court

2000 Hwy 78 N

Wylie, Texas 75098

Hours:

Monday – Friday, 8:00 am – 5:00 pm

Phone:

972.442.8101

Fax:

972.442.8107
Wylie Municipal Court is responsible for processing cases involving any of the following:
Traffic violations
Assaults by contact
Thefts under $50.00
City code violations
Public intoxications
Drug paraphernalia tickets
The description of the Wylie Municipal Court as listed on their website states:
Overview of the Court: 

Municipal Courts are the judicial branch of city government. In addition, the Municipal Court is part of the state judicial system. Municipal Courts hear Class C Misdemeanor cases, including traffic violations, city ordinance violations and other non traffic violations which are punishable by fine only.  The goal of the Wylie Municipal Court is to help you fully understand Court proceedings and inform you of your rights and duties as a defendant so that you may be assured a fair and impartial trial.

Again, if you have traffic tickets you would like to discuss with a legal professional experienced in defending tickets in Wylie, Texas contact our office today.

Was This Article Helpful? Please Rate It: