Allen Ticket Lawyer Discusses Fail To Display License Citations
Allen Ticket Lawyer Discusses Fail To Display License Citations
Fail To Display Drivers License Tickets. What to do?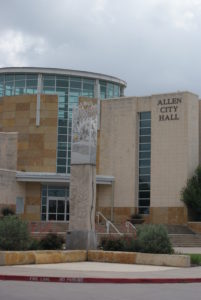 Many times, a person will receive a traffic ticket for simply not having their license available to present to the police officer upon request. The ticket can be issued one of two ways. First, they can cite the person with a "No Driver's License" ticket. If you have a driver's license though, this ticket will be dismissed upon a plea of "not guilty" with established proof of a valid license.
However, the "smart" cops will issue a ticket for "Failure to Present Driver's License." We have seen prosecutors try to state that this case cannot be dismissed because you did not have it in your possession at the time of the stop. This is not correct.
A traffic ticket issued in Allen, Texas for failing to present a driver's license is a mandatory dismissal if you show:
(1) you actually do have a license and
(2) the license was valid at the time of the stop.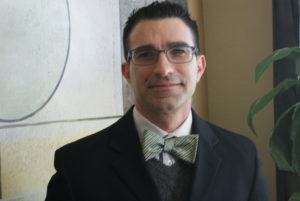 The court is allowed to charge you a $10.00 dismissal fee however, so be prepared to pay this. However, don't allow the prosecutor to say that your case cannot be dismissed because "you didn't have it on you at the time of the stop." This is an incorrect statement of the law and should be contested at trial if necessary.
Was This Article Helpful? Please Rate It: