Hire An Attorney For Royse City Traffic Tickets
Royse City Traffic Tickets
214-321-4105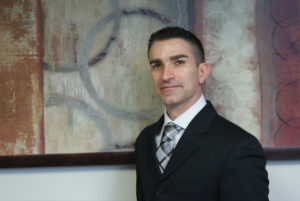 Traffic tickets issued in Royse City can have a serious impact on your life if not handled properly.  The Texas Department of Public Safety has been granted broad authority to hand down serious punishments in relation to those who receive traffic ticket convictions in Royse City Municipal Court and other municipalities across the State of Texas.  For this reason you have to be prepared to contest any traffic offense you receive to protect yourself.  This article is intended to outline some of the punishments that can be issued against a driver for traffic ticket convictions in Royse City and how to avoid them.  If you would like to discuss your case with an experienced lawyer that handles traffic tickets in Royse City, Texas feel free to call us or Fill Out Our Royse City Traffic Ticket Questionnaire.
Texas Department Of Public Safety Traffic Ticket Enforcement Actions
Royse City Municipal Court is required to report all convictions for traffic tickets to The Department of Public Safety so that this agency can monitor the driver's eligibility status.  If a person is convicted of the wrong type of traffic offense in Royse City or has too many traffic ticket convictions, then DPS has the authority to take any combination of the actions listed below:
Suspending the Driver's License of That Person
Requiring The Driver to Obtain An Occupational License To Drive Legally
Requiring The Driver to Provide DPS With SR22 Insurance
Requiring The Driver to Pay Financial Penalties Known As "Surcharges."
Avoiding Traffic Ticket Convictions In Royse City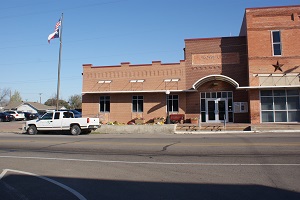 Your best bet to avoid some of the major pitfalls related to traffic ticket defense is to hire an experienced traffic ticket attorney in Royse City to assist you.  If you take advantage of the experience and knowledge of a ticket lawyer then you are able to create a buffer between you and the Royse City Municipal Court that allows you to be protected from these punishments.  Our staff has assisted thousands of people who did not take advantage of the service of a lawyer and ended up dealing with one or more of the penalties listed above.  Most of the penalties could have easily been avoided with the help of a Royse City Ticket Lawyer on their side.  We encourage you to call a legal professional today to discuss your case to determine if the benefit of hiring a lawyer is right for you.
There are a number of reasons why we are called upon to help people in Royse City Municipal Court.  For example, how to get a warrant removed in Royse City, Texas.  If you have an issue you would like to discuss with our experienced traffic ticket attorneys in Royse City, Texas call us today.
feel free to contact us:
Was This Article Helpful? Please Rate It: