Mesquite Municipal Court Ticket Attorney
Mesquite Municipal Court
For Legal Advice Now Call:  214-321-4105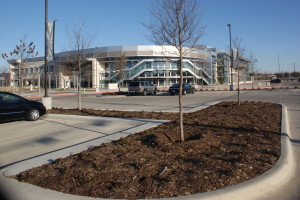 Mesquite Municipal Court is responsible for maintaining a docket that consists of city code violations, traffic tickets and other class "c" misdemeanors.  Some examples of the types of cases Mesquite Muncipal Court is responsible for are listed below:
Mesquite Traffic Tickets – Cases such as speeding, speeding in a school zone, speeding in a construction zone, no insurance, no driver's license, expired registration, no inspection sticker, ran red light, ran stop sign, parking in a handicap zone, following too close, fail to signal lane change, unsafe lane change, failure to maintain financial responsibility, etc. are the responsibility of Mesquite Municipal Court to process efficiently.
Mesquite Code Violations – These cases are normally involving residential and commercial properties that are out of line with Mesquite's codes as they relate to the health, safety and well being of the City.  Examples of code violations that may be issued in Mesquite are high grass, parking on unimproved surface, bulky trash, dog at large, vaccination of animal, fence repair, roof repair, pool violations, etc.
Other Class "C" Misdemeanors – Class "C" misdemenors are within the jurisdiction of Mesquite Municipal Court.  Examples of Class "C" cases you may have issued in mesquite municipal court are possession of paraphernalia, theft, public intoxication, assault by contact, disorderly conduct, various juvenile cases, minor in consumption of alcohol, open container of alcohol, etc.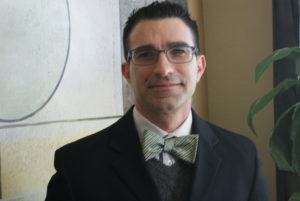 If you have any of the cases above now pending in Mesquite Municipal Court and would like an attorney to review the case with you, please contact our office at your earliest convenience.  We will be glad to sit down with you to discuss your legal options.  For more information about how a Mesquite, Texas traffic ticket attorney can help you click here.
Was This Article Helpful? Please Rate It: