Mesquite Ticket Lawyer Helps Defend Traffic Tickets
HELPING TO DEFEND MESQUITE MUNICIPAL COURT TRAFFIC TICKETS
FOR LEGAL ADVICE NOW CALL:  214-321-4105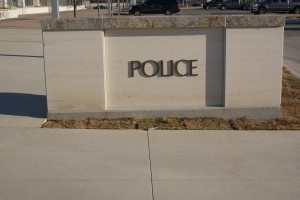 Mesquite Municipal Court has undergone more changes in the past few years than any other court in the metroplex.  The old judge retired and was replaced with the previous prosecutor, Judge Steven Crane.  Mesquite Municipal Court also became a court of record.  This means that appealing a case out of Mesquite Municipal became more difficult.  The prosecutors are fairly new and the court clerks are still familiarizing themselves with the new court of record responsibilities.  An experienced Mesquite ticket lawyer can help you navigate through these recent changes to insure you get the best possible result for your individual case.
MESQUITE MUNICIPAL COURT ATTORNEY –

Good legal representation starts with good clients.  Clients are so important when it comes to a good legal defense that it always surprises us just how little time attorneys spend gathering a client's expectations regarding their tickets.  Many traffic ticket attorneys in Mesquite don't even ask the simple question, "what are your goals and expectations?"  How is an attorney supposed to know how to handle your case if they don't even ask you what you want?  Many times the legal staff will simply state a fee.  When asked about what the fee covers, the explanation is something vague like "we will try to get your case dismissed."  Well of course that is true, but how are they going to do that if they don't ask about the facts and circumstances of your case.  Further, those facts and circumstances must be balanced with the client's goals.  This is why our questionnaire addresses these very important concerns.  We want to know what happened.  We want to know what you would like to have happen.  This is the type of relationship our legal professionals want to develop with you.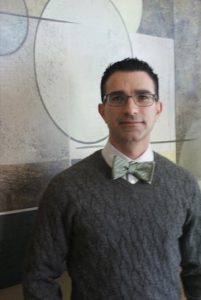 HOW TO HIRE OUR MESQUITE TICKET LAWYERS – There are many ways you can hire our legal team.  Our Chat Live function has been very popular.  Simply click on the chat function and an experienced staff member will begin to gather the information necesary to help you.  You can also fill out our questionnaire at:  https://beltzlaw.com/traffic-ticket-help/traffic-ticket-questionnaire/.  We also encourage you to call our legal team at 214-321-4105 to discuss your case.  However you wish to start the process, we look forward to assisting you with your legal needs.  Let us discuss how traffic tickets can cause points on your permanent driving record and how to avoid them.
Was This Article Helpful? Please Rate It: