Dallas Traffic Ticket Attorney Helps With Warrants
FOR LEGAL ADVICE NOW CALL: 214-321-4105
DALLAS TRAFFIC TICKET ATTORNEY
HELP WITH TRAFFIC TICKET WARRANTS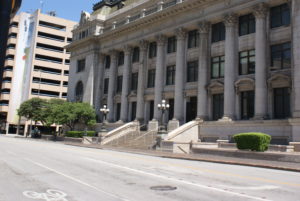 Dallas Municipal Court has undergone many changes since the last audit report was released regarding the financial health of the Court.  Many city counsel members are putting great pressure on the court to generate more revenue at the expense of a person's constitutional rights to procedural due process.  The bottom line is that you need to get the advice of an experienced Dallas traffic ticket attorney before you take any steps to resolve your outstanding traffic tickets.  Some basic principles to follow are listed below for your convenience so that you may avoid some of the biggest pitfalls people make.
REQUESTS FOR TIME SERVED:  Time served is a request that is made after serving jail time for some or all of your tickets.  The problem with this method is that Dallas County will only hold a defendant for 12 hours normally before they are released due to overcrowding of the jail.  The other problem is that many times the case a person has been arrested for is the only case that had an active warrant.  For example, you have 3 traffic tickets in Dallas, but only 1 is in warrant status.  You serve 12 hours in jail, and then request time served for all 3 cases.  You may not get time served for any of them.  The judicial bench is now requiring that people enter a plea prior to the request for time served.  This plea must be "no contest" or "guilty" on all cases.  The reason why this is being done is because now, you cannot go back and contest the cases.  They now have you backed up in a corner where you will be forced to pay for all the tickets or continue to go back to jail multiple times and never receive time served.  Time served is now being used as a weapon against defendants to get the plea necessary to force the defendant to pay.  If you have been arrested and need time served you are going to need the help of a lawyer that handles tickets in Dallas.  An experienced Dallas ticket lawyer understands exactly what is going to happen to you if a plea is entered  prior to the judge accepting your time served request.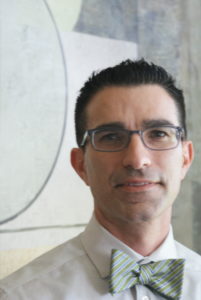 Call an attorney experienced with Dallas traffic tickets so that you can get the best possible outcome for your case.  Too many times we see people who have been taken advantage of by a system that has been designed to generate revenue, not to assist the public.  We can be the shield you use to protect yourself.  Call our legal team today.
Was This Article Helpful? Please Rate It: