Desoto Traffic Ticket Lawyer – FAQs
DESOTO TRAFFIC TICKET LAWYER
DEFENSE ATTORNEY DISCUSSING DESOTO MUNICIPAL COURT PROCEDURES
214-321-4105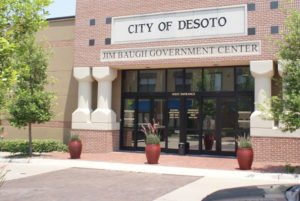 With a population of roughly 50,000 residents, Desoto, Texas is located in Dallas County and part of the "Best Southwest" area. When motor vehicle drivers receive traffic tickets in the City of Desoto, we receive numerous questions and concerns regarding what the best course of action is in handling these traffic tickets. While each case is unique, it's important to know the answers to some important FAQs regarding traffic-related cases in Desoto, which include speeding, warrants, DWI, and no insurance tickets.
Why Should I Hire a Traffic Attorney?
Traffic ticket attorneys who offer representation in Desoto will aggressively fight your case to get an outright dismissal. When a ticket is dismissed, your driving record remains clean and you will not be affected by the Department of Pubic Safety's point system. Additionally, even when an attorney cannot obtain an outright dismissal, they will attempt to get a deferred adjudication. A deferred sentence requires a fee to be paid to the court, but this ticket will not result in a conviction or points on a driver's record.
Do I Have to Attend the Court Hearing?
In most cases, clients who retain a traffic ticket attorney will not be required to attend their court hearing. The attorney retained for the case will attend court on behalf of the client, making this extremely convenient, particularly for those who may have difficulty taking time off of work to attend.
Will Hiring and Attorney For My Traffic Ticket Be Expensive?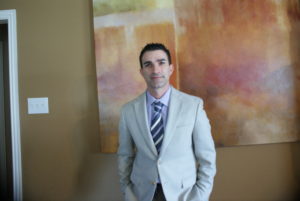 Hiring an attorney to represent you is less expensive than one would think. Attorney fees can be as low as $75 (not including costs to the court, if any apply) and can be well worth the time and aggravation of attempting to fight the ticket yourself or simply paying the fine and entering a guilty plea,
If you have received a traffic ticket in Desoto, Duncanville, Forney, Balch Springs, Plano, Irving, Dallas, or surrounding areas, contact The Beltz Law Firm today to learn more. Our office offers free consultations and can help assist you in taking the best course of action for your traffic ticket case.
Was This Article Helpful? Please Rate It: