Rockwall Traffic Lawyer Discusses Your Options
ROCKWALL TRAFFIC TICKET LAWYER
DEFENSE ATTORNEY DISCUSSING ROCKWALL MUNICIPAL COURT PROCEDURES
FOR LEGAL ADVICE CALL: 214-321-4105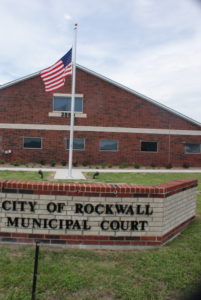 Receiving a traffic ticket in the City of Rockwall, Texas can be an unnerving experience. Because of the complex nature of some traffic ticket cases and the potential impact to your driving record, it may be wise to consider contacting an attorney to represent you in your case.
How the Process Works:
If you are considering hiring an attorney, you should contact one soon after receiving your ticket. Waiting or ignoring the ticket can cause it to go into warrant status, which complicates matters for all involved. After contacting our office, we will send the appropriate papers to the court on behalf of our client to let the court know he/she is being represented by an attorney. We will then go to court on our client's behalf and attempt to get the ticket dismissed. If the ticket is in warrant status, we will petition to have the warrant(s) lifted. In most instances, the client will not be required to attend court, which makes this an extremely advantageous and beneficial component in hiring an attorney.
If a dismissal is not achieved, the attorney will then attempt for a "deferred" status with a deferral fee.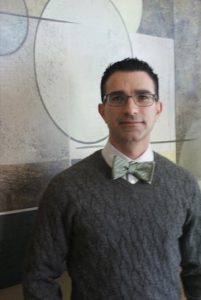 There are many various scenarios in traffic ticket cases and each one is different, some of which, can be quite complex. To better understand how to handle a traffic ticket in Rockwall (or surrounding Dallas/Fort Worth Metroplex areas), please contact our office today. You may do so through one of the following methods:
Call Us Toll Free at 214-321-4105
Email Us Here
Stop By In Person. We are located at 8360 Lyndon B Johnson Freeway Suite 260 and are available Mon-Friday from 9:00 am – 5:30 pm
Was This Article Helpful? Please Rate It: