No Insurance Traffic Tickets In Plano – FMFR Violations
No Insurance Traffic Tickets In Plano – FMFR Violations
FMFR – No Insurance Tickets: The Worst Traffic Ticket You Could Receive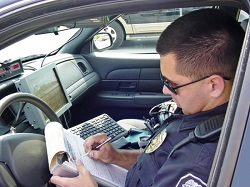 No Insurance Traffic Tickets are considered the worst tickets to receive because they have the most severe fines and penalties associated with a conviction.  For example, one no insurance ticket conviction will cost the average defendant a fine in the amount of $350.00 as well as surcharge penalties in the amount of $750.00 over a 3 year period.  Further, the conviction requires the defendant to provide DPS with a SR-22 insurance policy binder or the driving privileges will be suspended.
Getting convicted a second time can cause a fine to be as high as $1000.00.  Most definitely if you get a no insurance ticket in Plano Municipal court for the second time, you will be paying a $1000.00 fine.  This fine is the basic bottom line fine just to keep the traffic ticket off your record.  If it becomes a conviction you will be required to pay an additional $750.00 to DPS again or your license will be suspended.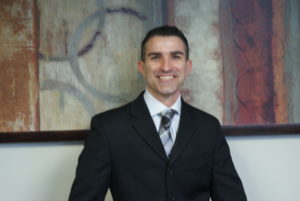 To avoid traffic ticket convictions for no insurance tickets, call an experienced lawyer in your area.  It is important to keep any traffic ticket from becoming a conviction.  This is never more true than when you are dealing with a Failure To Maintain Financial Responsibility Traffic  Ticket (FMFR).  For advice, call our traffic ticket attorneys today.
feel free to contact us:
Was This Article Helpful? Please Rate It: