Attorney For Warrants Lifted in Plano
Attorney For Warrants Lifted in Plano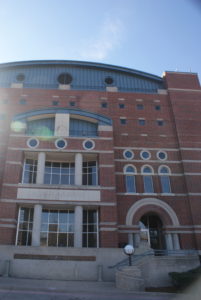 If you currently have outstanding tickets in Plano Municipal Court that have gone into warrant you need to be aware that Great Texas Warrant Roundup is now in effect in Plano and most cities around the metroplex.  It is important that you take the steps necessary to ensure that you are not picked up and taken to jail during this time of year.  This article is intended to help you understand how a warrant is issued and what an attorney must do in order to remove the warrant properly.  If you would like to speak with an attorney in Plano for warrants or outstanding traffic tickets contact our office today.
How Warrants Are Issued In Plano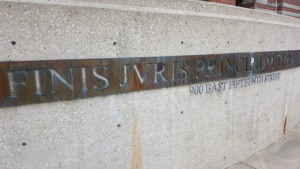 A warrant is issued in Plano for tickets that have gone past the appearance date listed on the citation.  When a traffic ticket or any other violation is issued in Plano, the actual citation lists a date in which a defendant must make an appearance in Plano Municipal Court to instruct the court how they wish to proceed.  If an appearance is not made, then the case can go into warrant status.  In many cases, Plano Municipal Court will issue a second violation referred to as a "Violation of Promise to Appear" ticket.
Again, when signing a ticket you are making a promise.  That promise is to contact the court.  If you violate that promise, then you can be issued a second violation.  In most cases Plano will always issue the violate promise to appear violation in addition to the underlying ticket you originally received.  Once this violation is issued it will also be in warrant status.  Therefore, be prepared to deal with two warrants instead of one.  Each violation will have an additional violate promise to appear violation as well.  For example, if you were pulled over and stopped for speeding, no insurance and no inspection, then you would also have an additional three violations attached to these.
Removing A Warrant In Plano Municipal Court
In order to get a warrant lifted in Plano Municipal Court, you must file a surety bond with the court.  A surety bond is a written promise between your lawyer, you and Plano Municipal Court.  Each party has their respective promise in the document.  The promises are as follows:
Plano Municipal Court – Makes a promise to release the warrant and allow the attorney to appear for the defendant in open court.
Plano Ticket Attorney – Promises to show up to all future court dates.
Defendant – Promises not to miss any new court dates if required to attend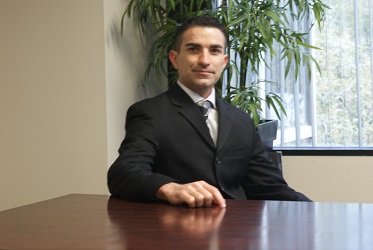 Once all of these promises have been made in writing within the surety bond, then the warrant will be removed.  After the removal of the warrant it is crucial that you stay in constant contact with your lawyer that is handling your plano warrant.  To do otherwise could mean that you could miss very important information regarding your Plano tickets.  Failure to communicate properly with your attorney could mean that the cases could go back into warrant status.  If you hire a lawyer, it should not take longer than two weeks to hear back from that attorney about an update on your case.  If you would like to discuss your warrants with an experienced group of legal professionals, feel free to contact us:
Was This Article Helpful? Please Rate It: