Violation Of Promise To Appear Tickets In Plano Municipal Court
Violation Of Promise To Appear Tickets In Plano Municipal Court
VPTA Tickets And How They Are Issued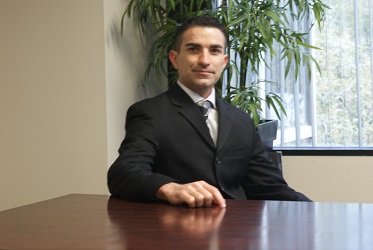 Plano Municipal Court is one of the most financially rigid courts in all of North Texas.  The City of Plano drives a very hard line on the collection of revenue.  This article is intended to outline one of the most common ways that Plano Municipal Court increases the fees that are charged for getting a traffic ticket and not resolving the ticket within the appearance date time listed on the citation.  If you would like to talk with a Plano traffic ticket attorney after reading this article we encourage you to contact our office today.
Violation Of Promise To Appear Charges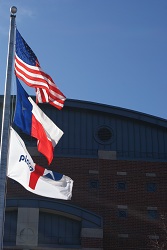 Violation of promise to appear charges are issued only after an appearance date has been missed after receiving a ticket.  The scenario normally happens where a person is issued the traffic ticket and simply forgets about it.  In most courts, the problem is easily solved by hiring a lawyer to lift any warrant that may have been issued in the meantime.  However, in Plano this is not the case.  Not only will the warrant have to be issued for the underlying traffic ticket, but a second ticket is issued for not appearing in court as instructed by the citation.  This ticket normally will cost an extra $311.00 dollars if paid at the window in Plano.  So, Plano is able to increase the profit of one traffic ticket by 100% to 150% depending on the offense.  It is a huge windfall for the city.
The key is of course to protect your driving record at all cost.  Plano will hang this ticket over your head in exchange for a plea on the underlying offense.  If you choose to contest the underlying ticket, then they have a slam dunk on the violation of promise to appear ticket.  It puts both defense attorneys and clients in a very precarious situation.  Do you fight a case you know you can win only to be convicted on the violation of promise to appear?  Or do you try to reduce both cases as much as possible in order resolve the matter without the necessity of trial?  These questions are not always easily answered.
The best way to resolve a ticket in Plano is not to forget about it.  However, if you do then be ready to hire an attorney for two violations not one.  Be aware that you are dealing with a money driven municipality that will normally not dismiss the violation of promise to appear.  Be prepared to work with your lawyer diligently to reduce fines and fees on any outstanding tickets to keep them off your record.  To discuss your cases in Plano Municipal Court with an experienced attorney call our office today.
Was This Article Helpful? Please Rate It: